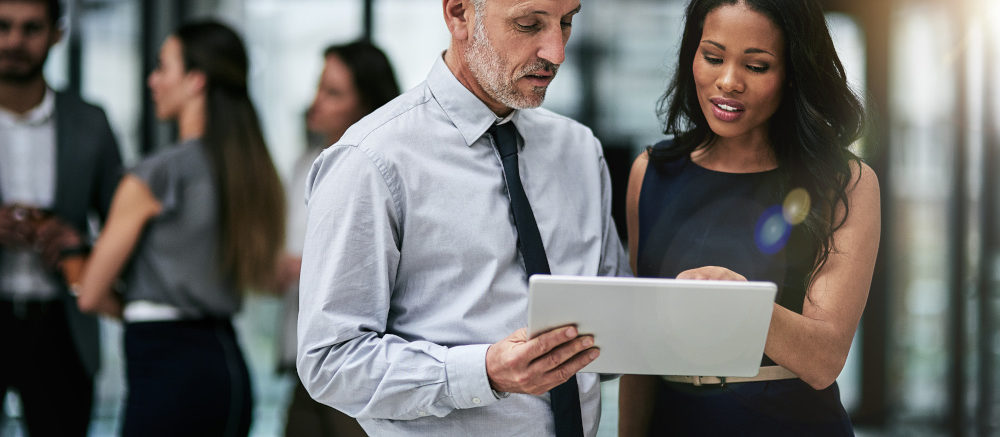 Vault in The Heavens
About Us
Our name comes from the Latin word "Caelum" which means "Vault in the Heavens".  The CaelumOne ECM allows users to access documents using a standard web browser, on any desktop or mobile device.  CaelumOne is available as a secure hosted solution, or as an on-premise "enterprise" instance.
We believe that information is power and we have developed the most powerful information delivery system on the market with our Enterprise Content Management Solution.  Our employees are dedicated to ensuring that our customers receive the best cloud-based digital solutions for their needs.  With a wide range of expertise we are able to define and enable market-leading technology solutions for a diverse clientele.
The diversity and experience of the CaelumOne team is a fundamental aspect of our success. When people are your greatest asset, it is easier to attract and retain the very best talent the industry has to offer.  That ensures that we remain at the forefront of the industry.
If you would like to learn more about our ECM system, please visit our products and ECM Features pages.  You can also explore our innovative ATIS powering GTFS Hub that has been designed to maximize GTFS and GTFS Realtime data, or contact us directly for more information.
We have a simple three step procedure that we like to follow with our clients:
1
STRATEGIZE
Our projects always begin with a strategic analysis of the ultimate project goals to ensure that the right tools and resources are accounted for.
2
PLAN
Once the strategy is detailed, we come up with a suitable plan for development, configuration, implementation, and roll out of the project.
3
BUILD
Every client is different and it is important to us that each of our clients has the resources and tools in place to achieve their goals.
We focus on delivering robust solutions using modern technologies and on building long-term strategic alliances with our clients.
Would you like to see our Products in Action?
We would be happy to help.