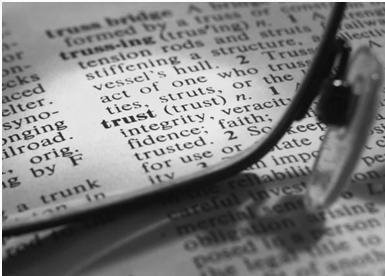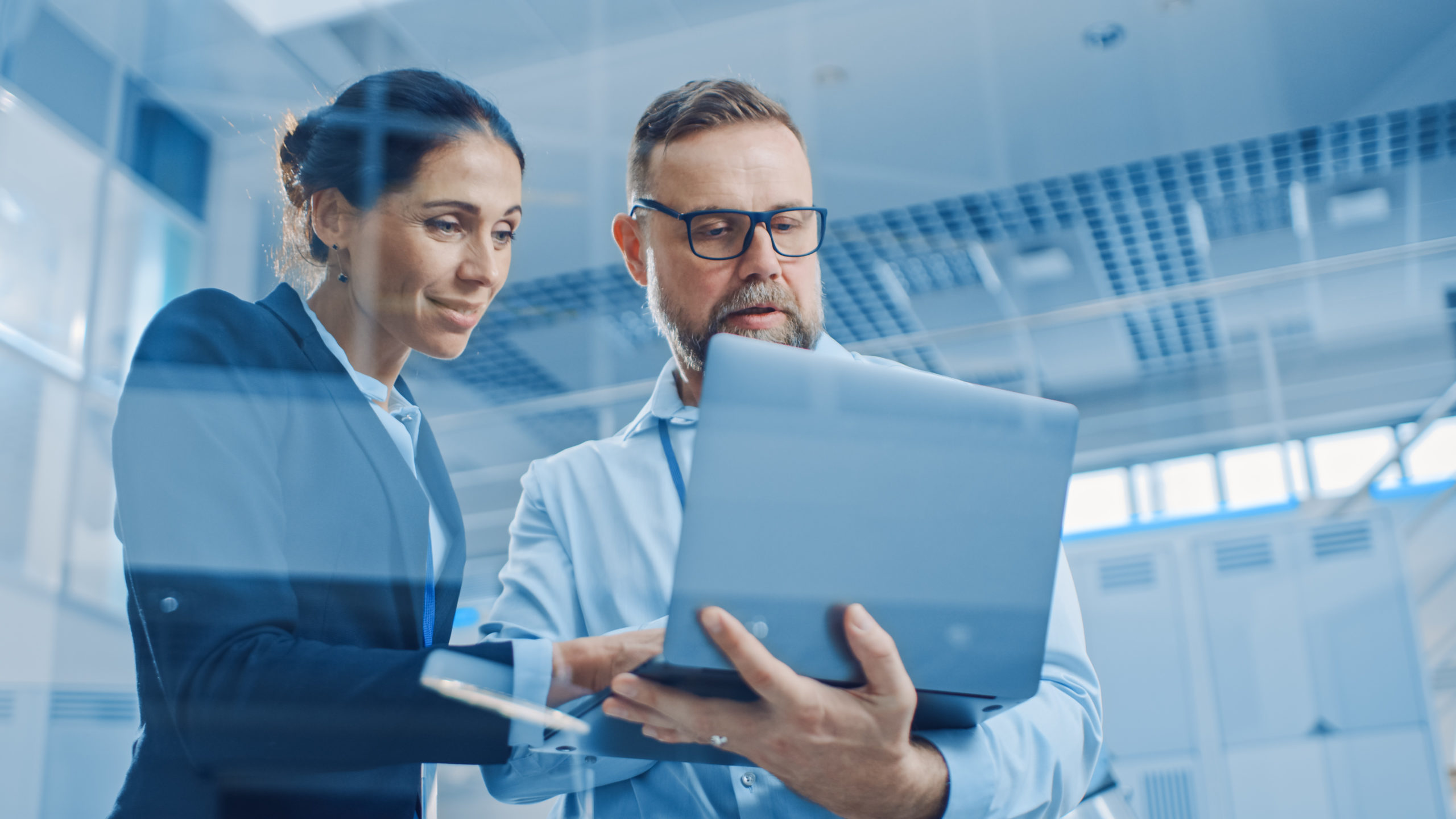 Vault in The Heavens
Welcome to CaelumOne ECM Software
CaelumOne is an ultra-secure cloud based Enterprise Content Management (ECM) and Document Management Solution (DMS) unlike any other. The name comes from the Latin word "Caelum" which means "Vault in the Heavens." CaelumOne allows users to access documents via the internet using any standard web browser, on any PC or mobile device. The platform is available as a secure hosted solution globally, or an on premise Enterprise level instance without the need for any additional client side software installation. With an Internet connection, your documents are accessible at any time, on any device, from anywhere around the globe.
CaelumOne allows you to store, OCR, retrieve, secure, share and publish your documents while maintaining the most stringent document management standards available. Documents can be scanned directly into the system from any scanner or multifunction printer or check-in directly from your PC or tablet. The core of the solution is a document conversion engine module that indexes and converts typical document formats to HTML for web viewing in addition to storing the original source documents. Published documents retain all original document formatting in a file size that is up to 400 times smaller. Each document is completely searchable and there is no need to open documents to search for keywords or phrases.
1
STRATEGIZE
Our projects always begin with a strategic analysis of the ultimate project goals to ensure that the right tools and resources are accounted for.
2
PLAN
Once the strategy is detailed, we come up with a suitable plan for development, configuration, implementation, and roll out of the project.
3
BUILD
Every client is different and it is important to us that each of our clients has the resources and tools in place to achieve their goals.
A FULL ENTERPRISE CONTENT MANAGEMENT SERVICE SOLUTION
CaelumOne ECM Software Also Provides:
Multiple Language Support.

Active Directory Integration.

Email and Task Notifications.

Audit Trail on Document Flow.

HTML Virtual Book Publishing.

Secure Scan to Folder using WebDav or Email.

Individual File or Drag and Drop Uploads.

Upload Complete File Directories (.zip format).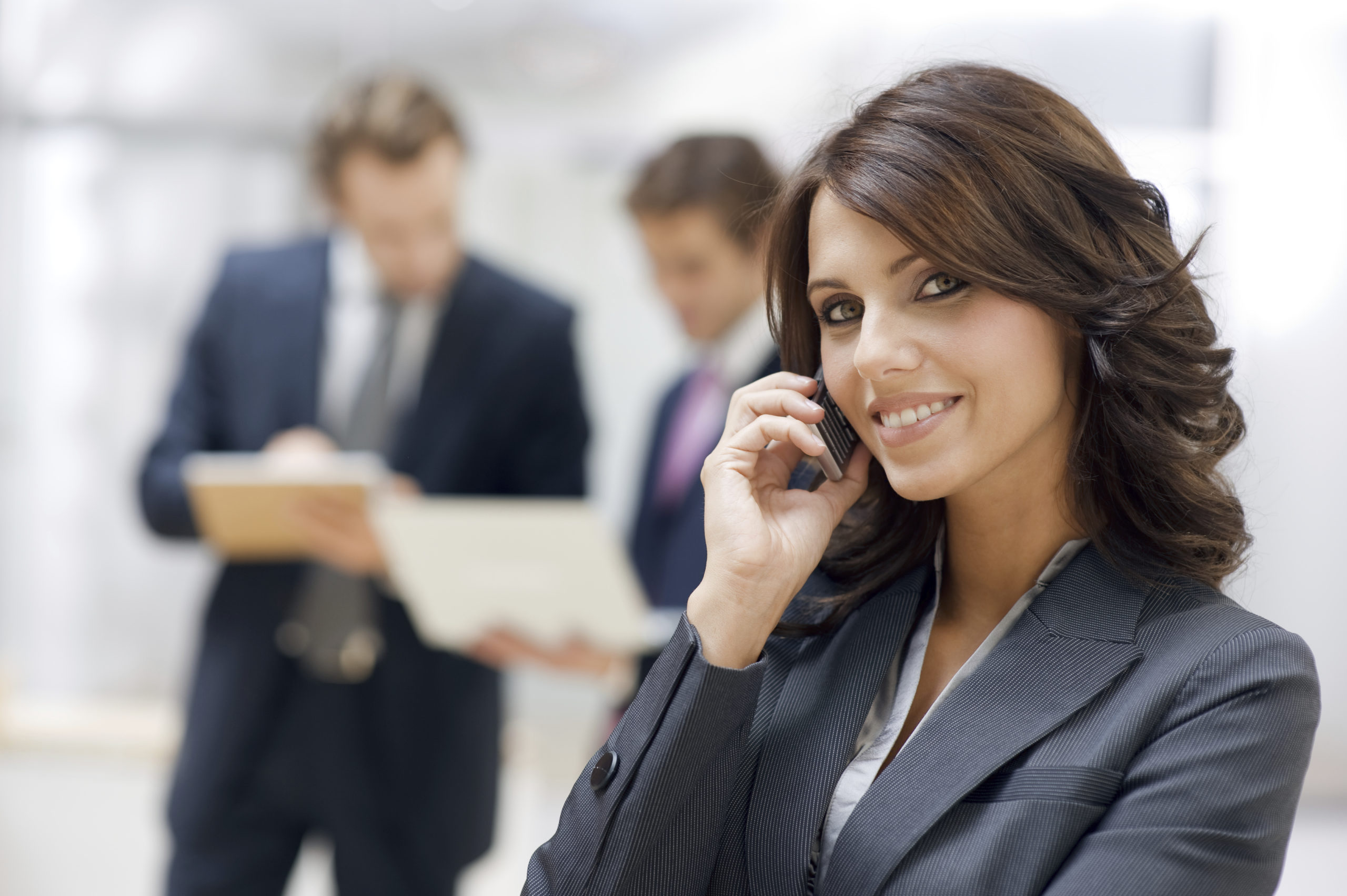 Would you like to know more?
We would be happy to help.