Enterprise Content Management
Cloud Based
Security.Document Storage.Collaboration.Video Encoding.
The CaelumOne Enterprise Content Management System (ECM) is a ground breaking solution developed to solve modern day Information Management problems.
The CaelumOne Document Management System (DMS) uses best-in-class technology and security to protect your documents against unauthorized access, outright loss, and unnecessary duplication.
We have employed the strictest security standards and encryption technologies available to ensure that your documents are safely secured offline or in the cloud.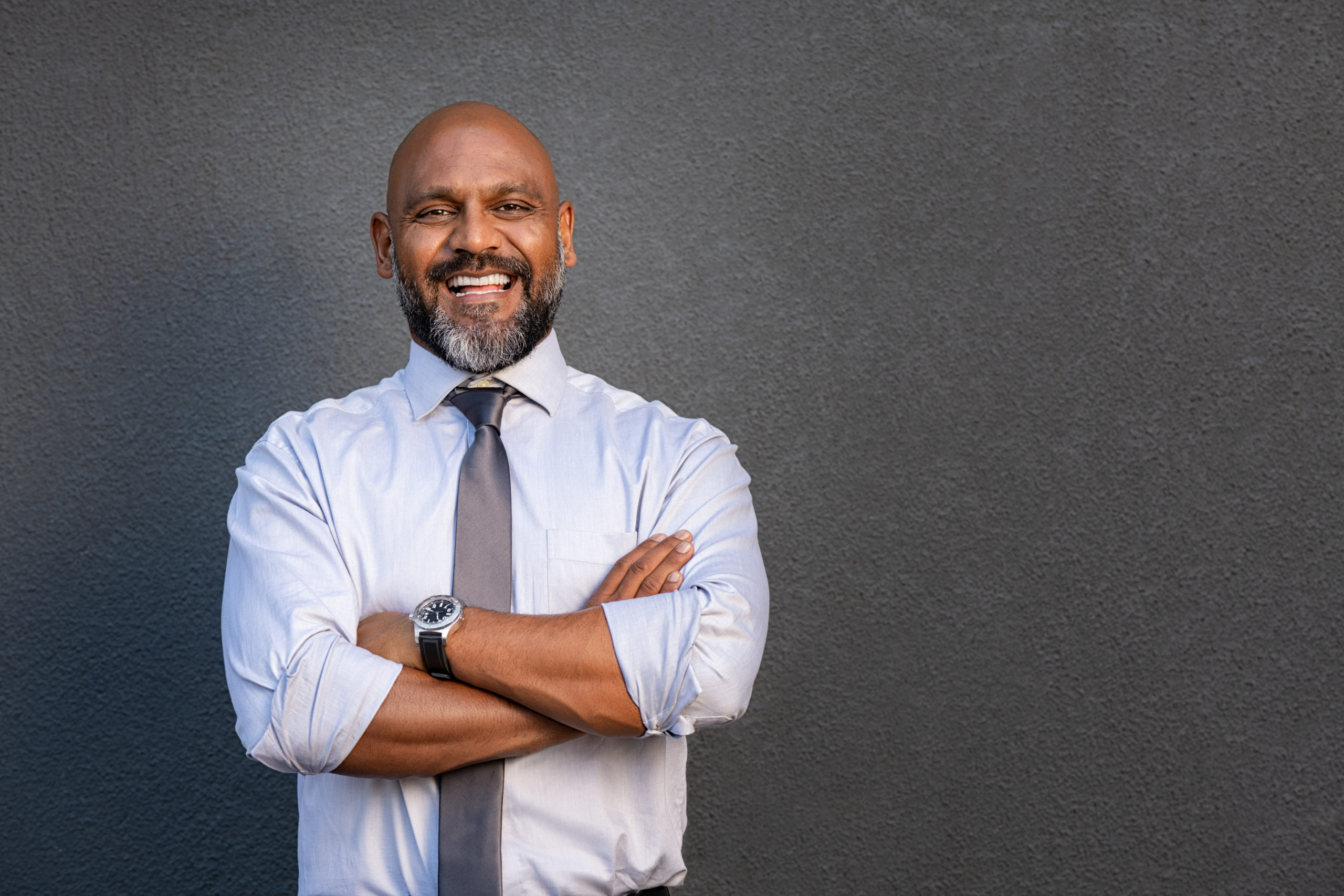 WORKING BETTER TOGETHER
Strategic Global Partnerships
We pride ourselves on our ability to develop strategic partnerships within our distribution channels.  Bringing in partners, with the right areas of expertise ensures that we are able to deliver a guaranteed solution using the CaelumOne Enterprise Content Management (ECM) Software Suite.
With a diverse international client base, partners like Omnisystems, SALT Technology Group,  Long View Systems, Cloud Carib, and Paragon GRC Solutions, ensure that we are able to deliver robust ECM Solutions on a truly global scale.
HOW WE CAN HELP YOU?
Core CaelumOne Enterprise Content Management Software Features
Discover CaelumOne ECM Software Today!
Our full suite Enterprise Content and Document Management (ECM) Solution brings a whole new level of simplicity and ease to doing business online.  Doing business in the cloud has never been easier. We also offer innovative custom solutions like the DMRRS and GTFS Hub which is designed to optimize GTFS and GTFS Realtime Data for ATIS.