Vault in the Heavens
Cloud Based
Training.Security.Document Storage.Video Encoding.
We use best-in-class technology and online security architectures to protect your documents against unnecessary duplication, loss, and unauthorized access.
Our software uses 4k-bit internal server encryption and 256-bit web browser with full TLS/SSL encryption. We have employed the strictest security standards and encryption technologies available to ensure that your documents are safely secured offline or in the cloud.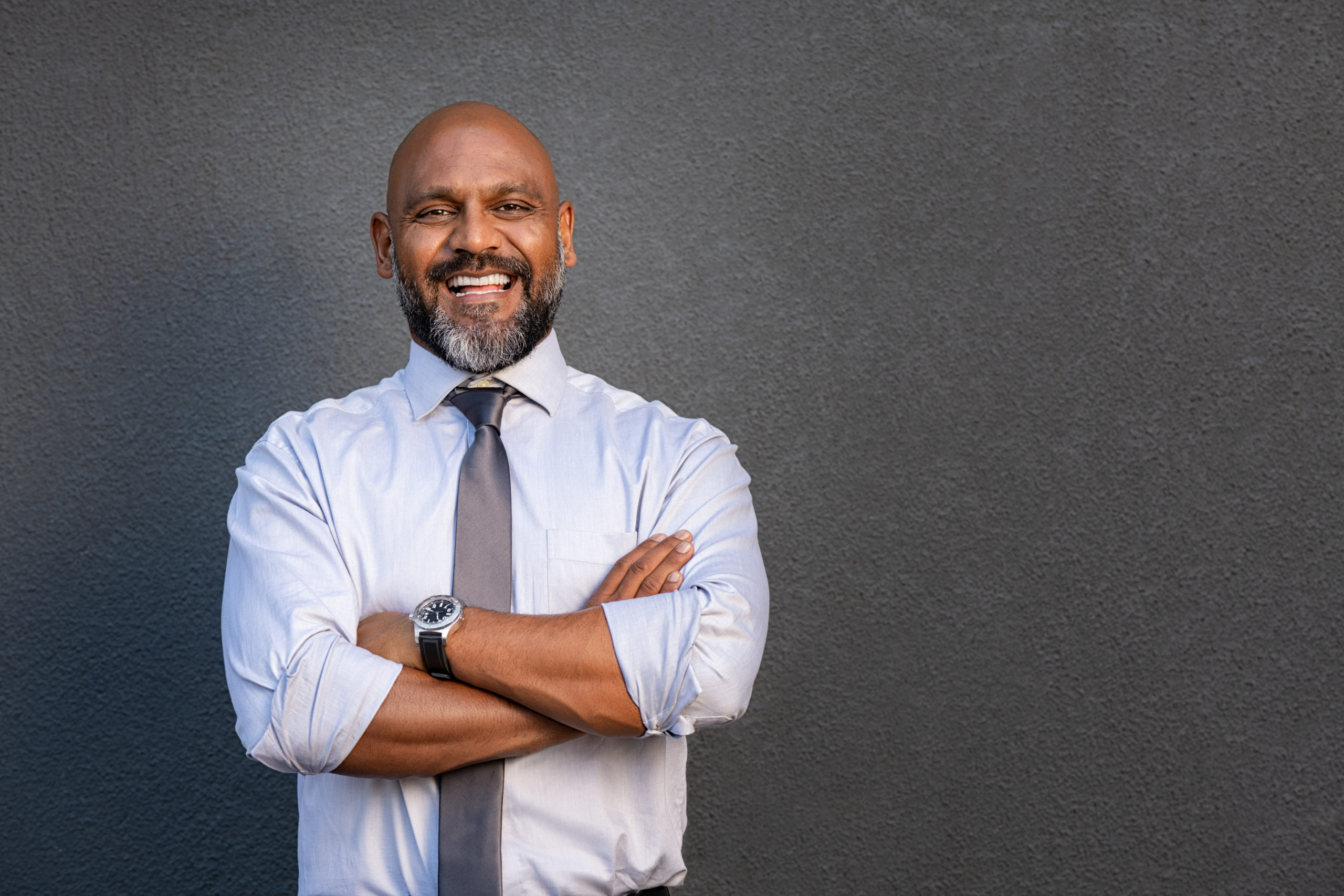 WORKING BETTER TOGETHER
Strategic Global Partnerships
We pride ourselves on our ability to develop strong strategic partnerships with our distribution channels. Bringing in the right partners, with the right areas of expertise ensures that we are able to deliver on the promise of a complete Enterprise Content Management (ECM) Solution using our CaelumOne ECM Software to suit all of the needs of our individual clients.
With a diverse international client base, partners like SALT Technology Group, Omnisystems, Paragon GRC Solutions, leapIT, Network Science, and Long View Systems help us ensure that we are able to deliver the most robust ECM Solution on a truly global scale.
HOW WE CAN HELP YOU
Core CaelumOne ECM Software Features
Discover CaelumOne ECM Software Today!
Our full suite ECM Solution brings a whole new level of simplicity and ease to doing business online. Doing business in the cloud has never been easier.